Things To Know About The Dip Powder Nails For A Manicure!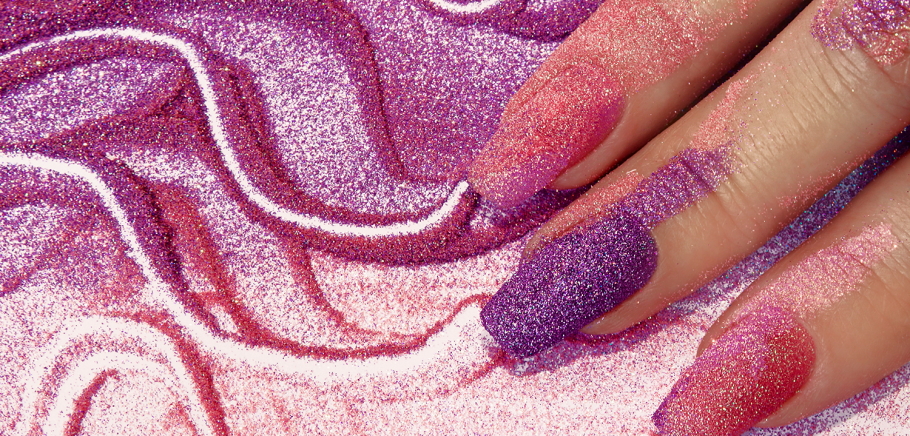 Having a manicure is the favourite thing about a lot of girls. And honestly, when we talk about the girly things, getting their nails done is one of the things that top all the lists. So there are many types of manicures, but what is so special about the dip powder manicure? There surely is something, and that is why people are always looking for it.

Let's check the things that make this manicure stand out a lot,
The first thing about this manicure is that it can last up to 3 weeks. Yes! Don't we all hate the chipping off of the nail paint and the acrylics growing out? Yes, we do, and that is why we needed a good solution. With the help of dip powder nail ideas, we can get the one we like and have those gorgeous nails for weeks!
Getting this type of manicure is so easy, and it is available for everyone. But it is very important to go to a professional to get it done, which is the best way to achieve the best results. There is a lot of quality available in this type of product, and that is why we can take our dip powder to the salon and get it done with proper sanitization.
Also, on online websites, we can get the quality and also a lot of dip powder nail colors that we want. It will be easy to get the color of choice and be delivered to the house with optimum safety. There are so many women who want to get their nails done every week in different colors, and that is why they choose this one to get all the variety.
At last, there are so many types of manicures, and they all have their own pros. But the thing that we need is professionalism, so keep that in mind always.