Want To Wear A Tiara With Your Wedding Dress? Check The Tips To Pick The Best One!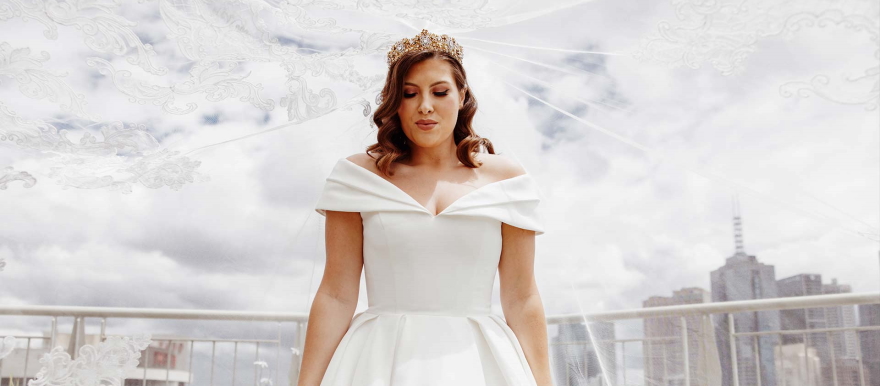 Brides who are so intrigued with a fairytale wedding, they cannot even imagine themselves walking down the aisle without a tiara. To choose tiara for your wedding day, there are so many things that we have to keep in mind and then buy one. We have to keep all the things checked up, and they will give the confidence of wearing the best headpiece and get positive attention from all the wedding guests!
The tips on picking wedding tiaras!
The following tips include all the different factors that we have to ensure, and they will be helpful in getting the result that a person needs!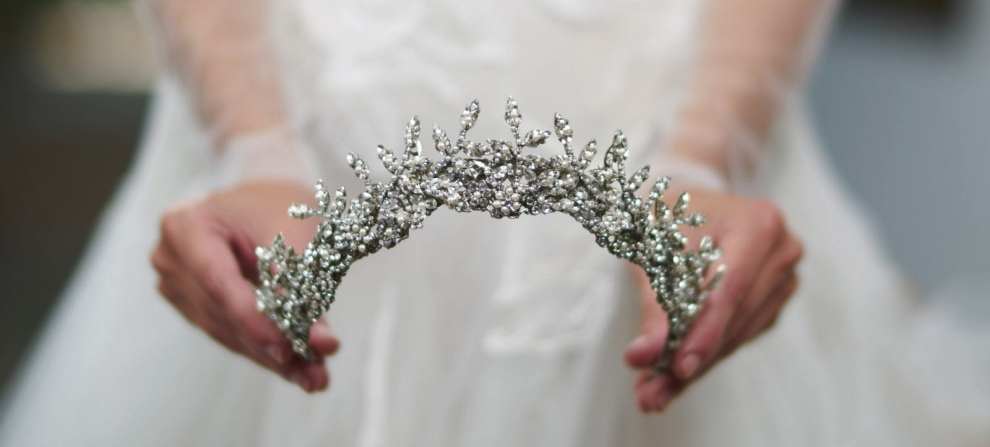 Know where to buy: The place of buying the tiara is something that can make a lot of impact on the product. If someone goes up to a place that doesn't have any good variety in the tiaras, it can be bad for the bride. Because that can make the bride question the decision of wearing a tiara.
Try it out: When we try the tiara, we can get to see how it looks, feels and is it comfortable or not. The best thing will be to select the dress first and then wear the tiara with it. The size of tiara might look cute, but what if it is not wearable and doesn't go with the dress? So it is a great thing to be concerned about the looks of the tiara, and even if it looks good, is it comfortable? Because we sure don't want to show the discomfort on the face and don't want it to fall too.
Have a versatile one: There are so many people who feel that they wasted so much money on the tiara after the wedding is over. So think straight and see if it is going to be an accessory that someone can wear after getting married? The chances are next to rare, so it is better to look for this type of accessory that can be used as another thing too. Yes! There are so many stores that sell ornament that can be so versatile. So don't forget to check such a place and then make the decision.
With the help of taking a look at the buying guide to the wedding tiara, it will be easy for the bride to select the tiara of choice without any second thoughts. So go and check out your favorite accessory with this guide now!