Everything That A Bride Needs To Know About The Pre-Wedding Wax!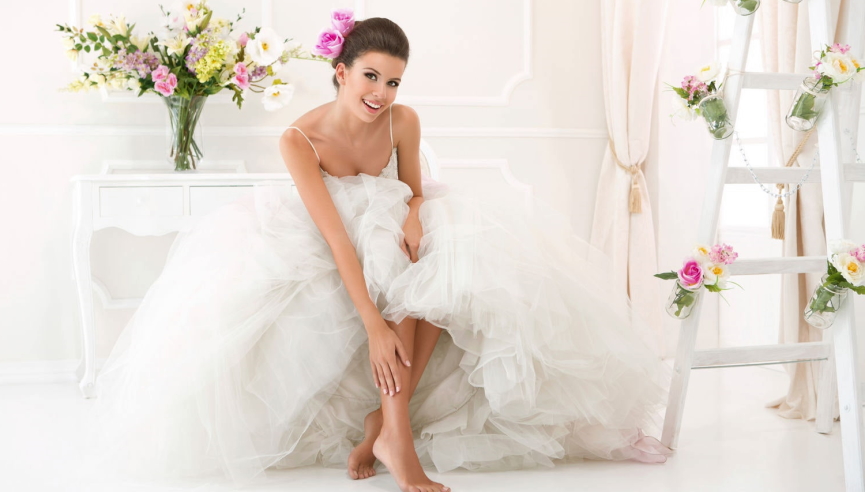 There are many ways to remove the hair from the body. Some girls use shaving cream and razors, and some go for wax when it comes to removing hair from their bodies. As we know, waxing before your wedding is going to be a good idea as it can give the hairless body for a longer time than a shave.
The best bridal waxing guide and waxing tips for the brides-to-be!
There are some questions that women have when they are getting wax prior to their wedding, and they always want the best solution for it. Here, check the following points, and they will contain all the info that is crucial,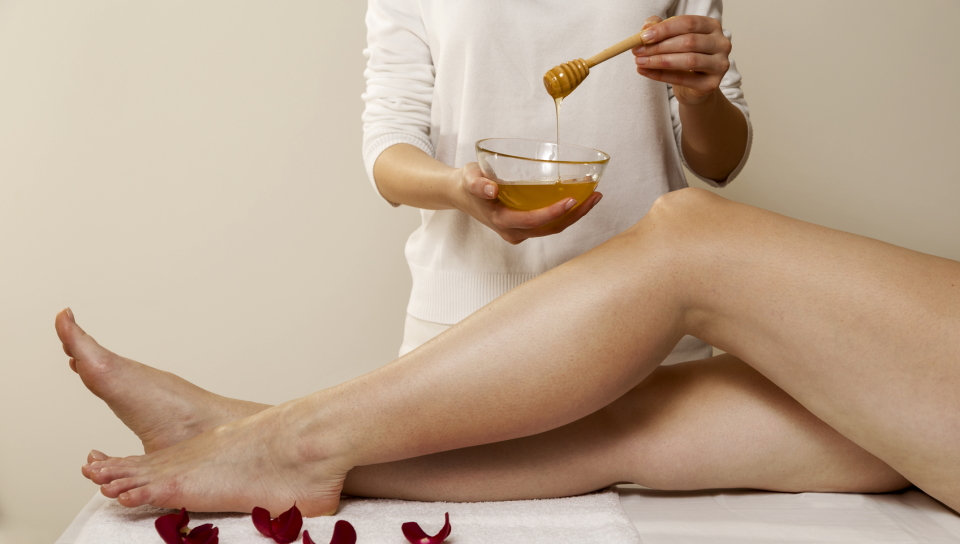 The time of the pre-wedding wax is always the one thing that the bride wants to know. So it is better to get it done two or three days before the big day. That will ensure that there is no irritation on the skin, and it is supple now. It will be the best for almost three weeks with the hairless body with the help of wax and isn't that what we want?
When it comes to the pain, some methods can help get a less painful waxing process. First thing, always trusts a professional when it comes to your big day as they will take care of all the things properly. And while waxing, stretching the skin can be such a great thing to keep the pain to a minimal amount. Always make sure that the menstruation cycle is not near as at that time, the skin can get very sensitive too.
Always take care of the safety measures so that there is no ingrown hair on the body. It can be a very tricky task, and if there are ingrown hairs, it can show up with scars and inflammation. So keep the skin moisturized and not let the skin get clogged up at all.
Always ask the professional about the different aftercare tips that can give the skin the right care it needs after the process. The skin can get tired with that pain, and it surely needs some comfort. So ensure to wash and moisturize it with a light cream so that there are no clogs in the skin.
These are the tips that a bride-to-be has to take care of to get that smooth and supple skin with no hair on it before the wedding day!