What Are Some Great Hairstyles For A Bob Haircut?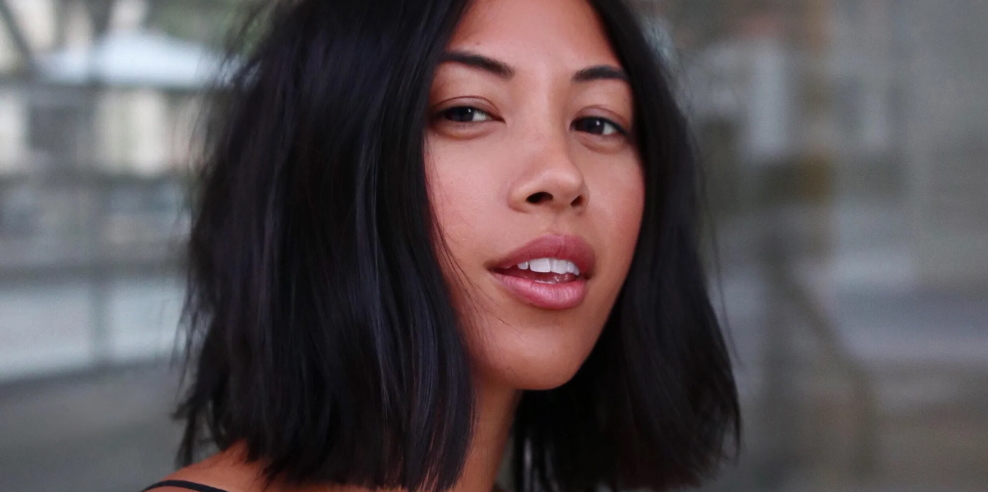 When someone wants to go short and they have wavy hair, they always look for cute short wavy bob haircuts. Bobs can add texture and volume to the hair, but it can make a face look fuller and great too. But when the hair are short, we need to have some hairstyles for it as it is very vital to have.
Go on and check some bob hairstyles for wavy hair!
Ombre tight waves: Some girls like to have straight hair. But these days, wavy hair are more of what the girls look for. With Ombre hair colour, this bob haircut looks so natural, and it can give a good texture to the hair too. The waves don't have to be too tight or loose; they just have to be enough wavy to give the volume to thin hair.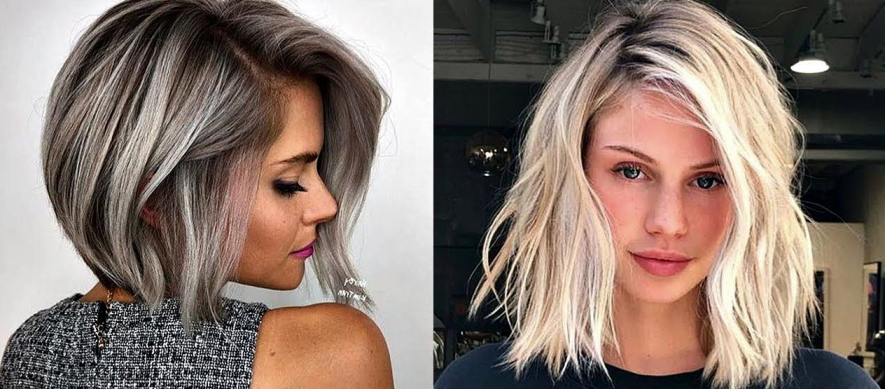 Tight waves: A wavy hairstyle can be in a lot of ways, and if someone wants to make the hair look blown away and vibrant, we can go for the right ways. It looks better on the natural hair colour and not on the colour-treated hair. So this can make the person look at the face and highlight all the face's better features.
Waves and a side braid: Having a short bob haircut is something that can give a lot of ease to the person. So we have one of the famous bob haircuts for wavy hair, and it is having an accenting side braid with it. A braid can look so cute and sassy at the same time. Here the makeup can play a very significant role in the person. If someone is wearing normal and minimal makeup, they would look cute in it. But if the makeup is bold, the braid can look way too sassy on the person.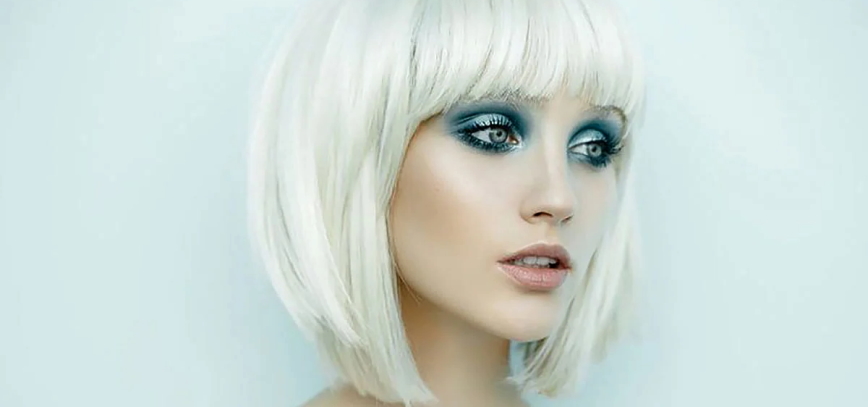 Loose waves and fringes: Don't we all love a cute fringe on the face? We surely do, and it can look very statement-making. With the help of such a thing, the person can get the washed away look and straight out of the shower one. Bobs are so easy to manage, and they still look like the person has put a lot of efforts into it. So it all depends on the person having the haircut.
There are so many looks that we can achieve from this famous haircut. We can have normal, tight or loose waves, and they would look so great without any effort.