Why Do People Prefer To Have The Curtain Bang Hairstyle These Days?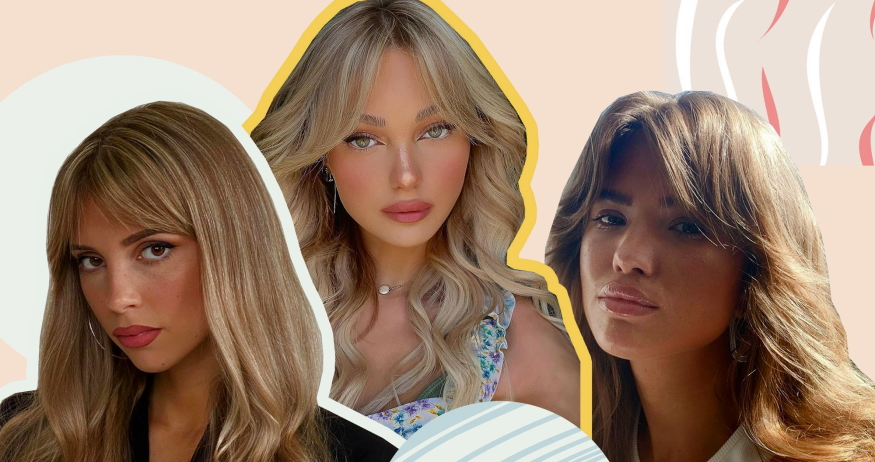 These days the style that we are seeing is the one with bangs. Yes! curtain bangs style is back in trend, and we can't get enough of this one. It is a style that is so simple yet sophisticated, and seriously anyone can bang this style easily.
Why do people love curtain bangs hairstyles?
Easy to style: When it comes to having bangs, it is a commitment that is not easy to make. But if we commit, it is sure that there will be no regret. There is no need to worry when styling it as it is so easy, and it takes no time to get it done. These bangs are longer than the original fringe, and that is why it is easy to get going with them.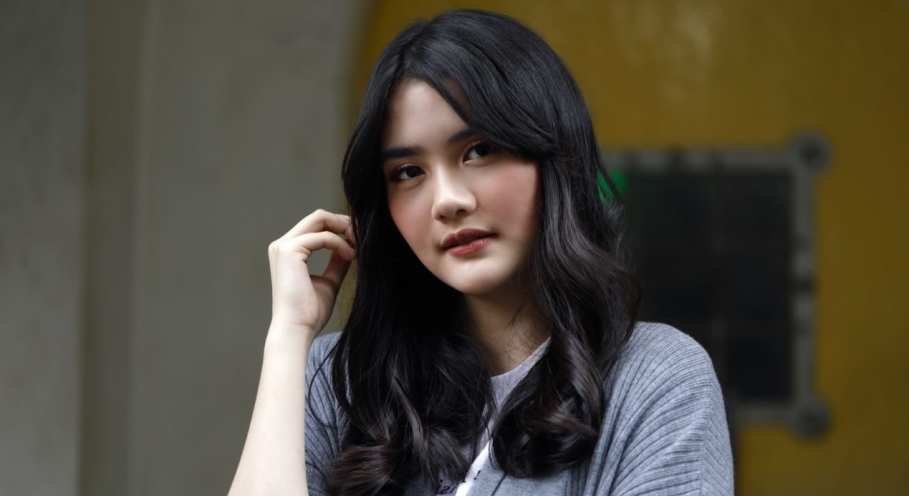 Look so classic: If someone has curtain bangs layered hair, they look so sophisticated to look at. Many also say that this specific hairstyle also has a celebrity appeal in it. So we can get to enjoy the attention and still not make too much effort in making these bangs look good.
Suits everyone: No one would say that these bangs don't suit their face shape because it is so simple and can give a good face-framing. The bangs are not too dense, and they are in the nature of being wispy, so it is easy to keep them in style and not make them look too much.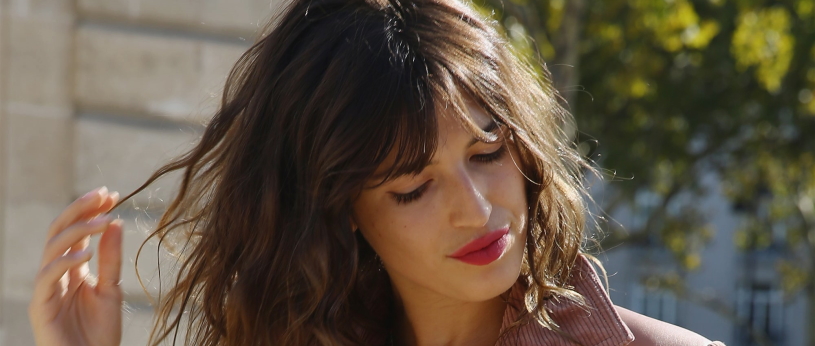 Easy to grow out: There is no need to worry about getting a re-touch for these bangs if someone wants to grow them out. Even though it is not possible to get bored with these bangs, if someone wants to try something new and want to grow these bangs, they won't look odd. They will look natural and will be so simple to blend in.