How To Remove The Acrylic Nails At Home Properly And Safely?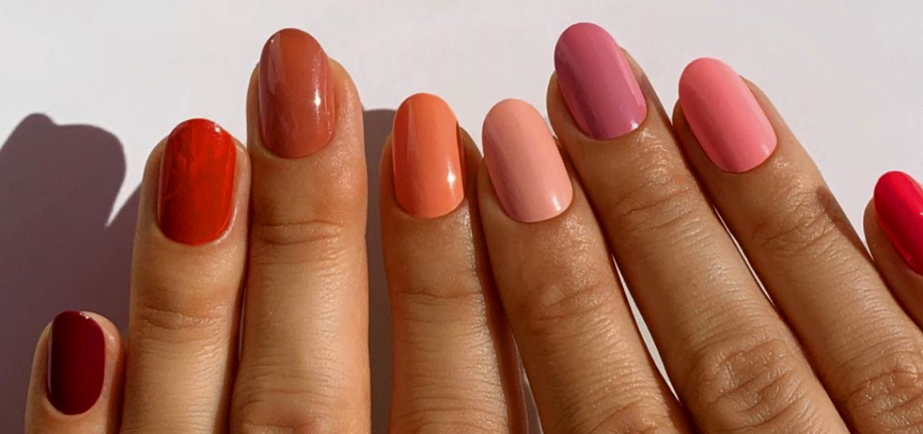 Just got your nails done? I am sure you love them so much and want to show them off to friends and at your social handle too. But ever thought about how to get acrylic nails off at home? Not now, maybe, but give these nails some time, and you would just want to remove them.
It is not that tricky to remove fake nails without damaging them, as we have the best way for you to do it. Check the steps we have mentioned below and remove them!
Step 1: The first thing that you have to do is to cut off the extensions. Only cut the acrylic coatings that are past the growth of your natural nails. If we don't keep the natural nails in mind and cut the acrylics, we can deliberately hurt ourselves. Cutting it off will make the process faster and easier too.

Step 2: Now, after cutting the extensions, just file the top layer of acrylic. Use a good nail filer as that is the only thing that will help to achieve the output. Scratch up the surface and then try to do it properly and safely. If the process goes to an unsafe road, you would not want to see that.
Step 3: Don't forget to use cuticle oil, girls. Because if you don't use the cuticle oil, the process to remove acrylic nails at home also needs acetone. Acetone can be unsafe for the nails and the cuticles. So if you want to keep your fingernails happy and healthy, good quality oil is essential.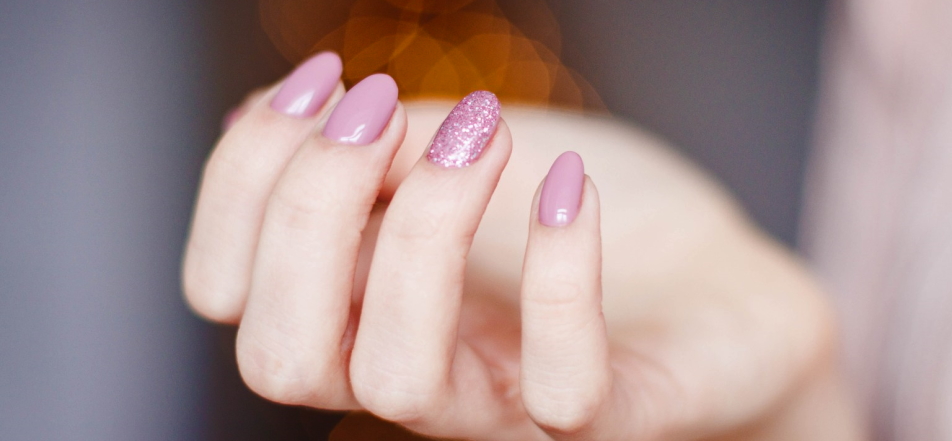 Step 4: Now, use a cotton ball and drench it in acetone and then apply it to the nail. Apply the cotton ball on the acrylic and then use foil to keep it intact on the nail. With the help of this thing, it will be easy to soak the acrylic, and the removing process will be easy too.
Step 5: Unwrap the nail and then use a wooden stick to remove the acrylic from the nail. It will come off easily, and that is what we need to experience. There is a chance that there can be leftover acrylic on the nail, but we can buff it off and then remove it easily. The last bits must not be hard to remove, and be sure that you are doing it soft-handedly and safely.
The steps are finished, and the only thing you need to do is hydrate the nails and then be done with the process!