Is Your Wedding Near And You Don't Know How To Fill In Eyebrows? We Are Here For Perfect Guide!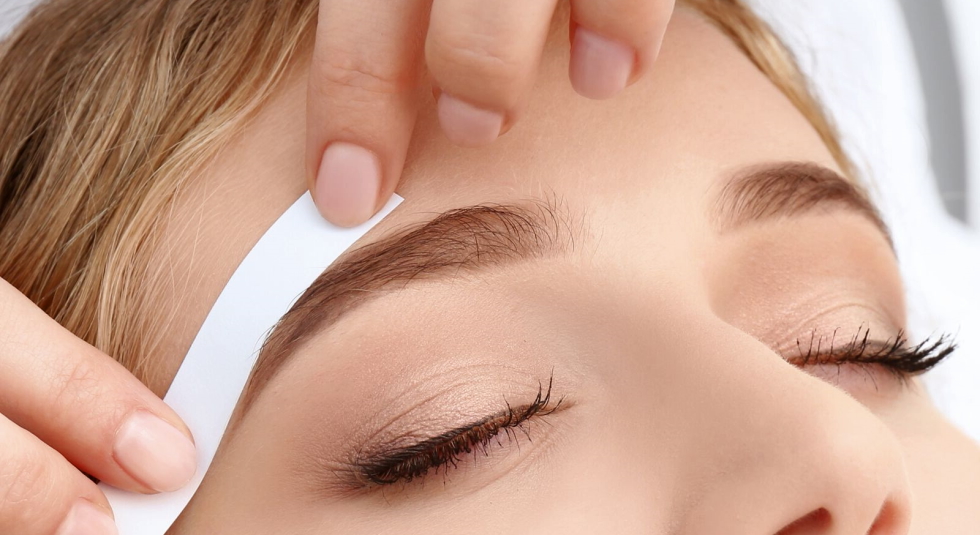 At this time, we can't get the look to go right if we don't do our brows properly. With the help of using the right eyebrow tricks for brides, it will be easy to get the perfect brows every time. Even though these tricks are not just for the brides, any women who like to do her brows can use them and get the eyebrows-on-fleek look!
The three foolproof steps to get brows on your wedding day!

Use some filling in
No one has those perfect brows. Even though there are many girls who have fuller brows and they don't like filling them in. so at that time, it is all on their preference. But the ones who have not been blessed with a lot of eyebrow hair and tint have got to use something. Take an eyebrow pencil or powder, and it will give a perfect look easily.
Go a lighter shade
Yes, filling in the brows is imperative, and we know that. But do you want all the attention on the brows and make them look so unnatural? Of course, there is no need for such a thing. To get rid of the issue, use a shade lighter for the brows that you think is perfect. It will help keep the brows look natural, and they will be so easy to fill in.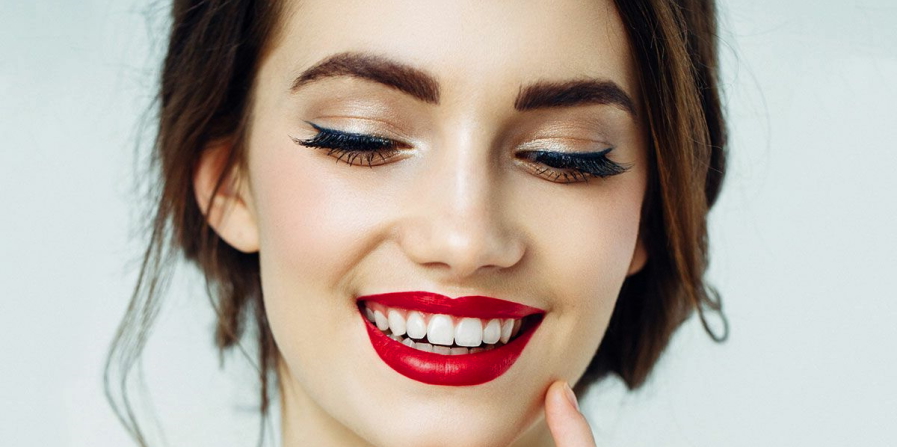 Use a spoolie brush
We use the spoolie brush for applying mascara to the eyelashes. But with the help of this type of brush, it will be easy to make the gentle strokes of hair in the eyebrows and make them look natural. We use the spoolie as it can give a better result than a normal brush, and we get to use it properly.